Focus on the Positive and the Possible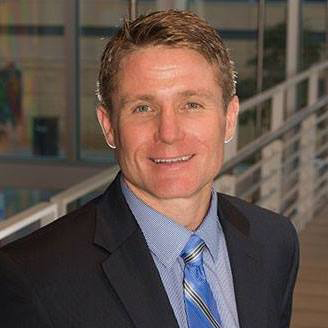 Heath D. Bullock, CCIM, SIOR
Managing Director
Heath is approaching his twentieth year in the Commercial Real Estate Industry with experience in all disciplines including retail, office and industrial product. After over fourteen years with CBRE's local affiliate, Heath was selected as JLL's Iowa Markets Leader to develop a brokerage team located in Des Moines. In 2017, Heath ventured out to open his own commercial real estate firm. Heath is actively involved in consulting, development and transactional work throughout the state of Iowa. Heath brings an extensive knowledge base and numerous client relationships from his experience with corporate real estate, large firm platforms, SIOR Network, and the local business community. Past achievements include over thirty production awards and acknowledgments from past brokerage relationships and the Greater Des Moines real estate and the business community. Most recently Heath and his team joined the SVN brand joining forces with over 200 offices in 500 markets.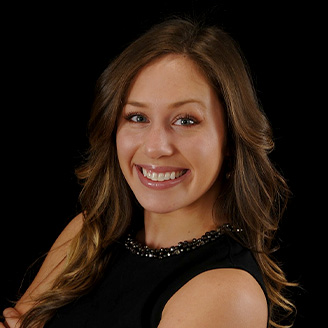 Nora Walsh
Associate Advisor
Nora moved from the suburbs of Chicago to attend the business school at Drake University and graduated in the Spring of 2016 with an Integrated Marketing Communications and Direct & Interactive Marketing major and Information Systems minor. Her family background in Commercial Real Estate in the Des Moines and Chicagoland areas spiked her interest in the industry at a young age and gave her the enthusiasm for real estate that she has today.
After working actively for two years in residential property management, Nora fell in love with Iowa and decided to make the transition to become an active Iowa REALTOR® and ICREA member. She joined the CREC IOWA team in 2018 and hopes to bring a strategic, yet personable approach to the commercial buying and selling process.