Healthcare Practice Group / Senior Living
How SVN | CREATE can help you
Having first-hand knowledge and success as a senior housing operator gives me a clear understanding of what it takes to make a community great for key stakeholders; including residents and their loved ones, ownership and staff.
I strive to bring value to my clients with that knowledge along with my vast network of industry experts to help navigate the complicated transaction of developing, buying, selling and operating seniors housing.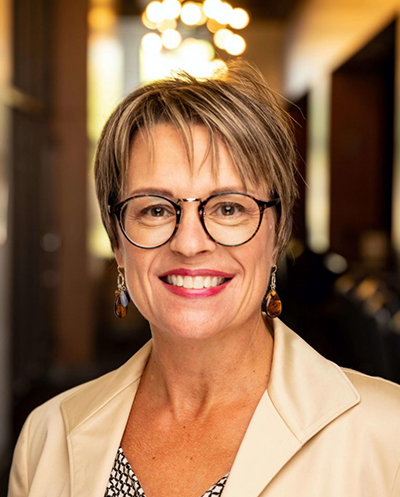 Jennifer L. Espeland, CSA
Chairperson
Jennifer has over 20 years of global and nationally awarded experience in senior housing and private office/co-working management. As General Manager for Holiday Retirement, Jennifer was a consistent company leading operator in year over year profitability, along with low associate and resident turnover. Prior to that, Jennifer rapidly climbed the ranks with IWG/Regus. Her roles became more and more diverse ranging from new construction oversight to regional sales training, to multi-state oversight of acquisitions.
She has presided over and served on various local organizations such as Ingersoll Business Association, Des Moines Downtown Chamber, Johnston Chamber of Commerce and the Greater Des Moines Leadership Institute. Jennifer has been a featured speaker at numerous events on topics ranging from speed networking to senior housing transitions.
Jennifer strongly believes that creating environments where older people live and thrive is important business. That conviction lead to earning the Certified Senior Advisor designation to garner expertise on issues important to older adults and to the people who care for and house them.
Chairperson
Iowa Leaders Network, Society of Certified Senior Advisors
C.R.E.W (Commercial Real Estate Women)
I.C.R.E.A. (Iowa Commercial Real Estate Association)
West Des Moines Chamber of Commerce
Assisted Living Association of Iowa
Programming Chair, Des Moines Downtown Chamber of Commerce ('13)
Past President, Ingersoll Business Association ('09)
Greater Des Moines Leadership Institute ('09)
Past President-Elect, Johnston Chamber of Commerce ('03)
Awards
Great Places to Work ('18, '19)
Best of Senior Living, Caring.com ('18, '19)
Global GM of the Year, Regus ('12)
Education
Working With Older Adults (10 courses); Society of Certified Senior Advisors
Eden Alternative, Care Partner Training, ('18)
B.A., Residential Planning, AI of Pittsburgh, ('08)
Project Management Professional, University of Iowa ('16)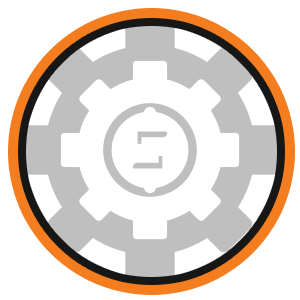 Community/Business Valuations
Strong communities can amplify the value of your brand, they can provide valuable insight to product development, marketing and company culture. By putting customers at the center of your business, community engagement becomes a vital step in multilayered process that helps businesses achieve successful growth.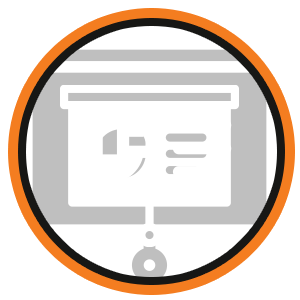 Real Property Acquisition & Disposition
The process of reviewing title documents, surveys, and title insurance commitments. Negotiation and drafting of real estate documents. Formation of business entities to address liability and tax issues. The investigation, analysis, and risk allocation of environmental matters.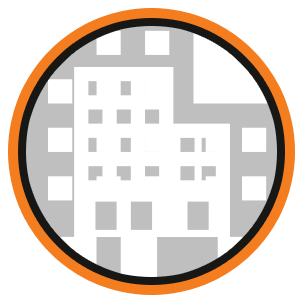 Adaptive Reuse
In architecture, adaptive reuse (also called building reuse) refers to the repurposing of an existing structure for new use. For example, converting an old church into a restaurant, an old train station into an office space, or an old windmill into a home.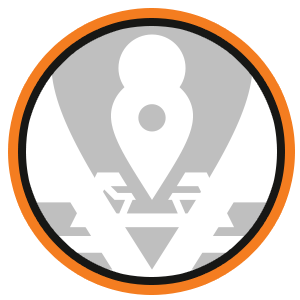 Site Selection
Site selection is the process of examining multiple options and assessing their relative advantages and disadvantages. Site selection comes after the needs assessment is completed. If you select a site before the needs assessment, you may compromise on key design aspects due to site limitations.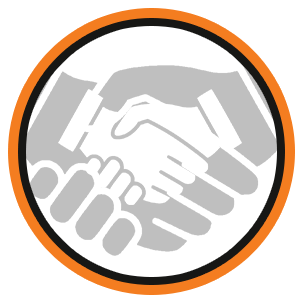 Custom Consulting Projects
Having a real estate consultant can be a useful addition to the services of a real estate agent. They can give their clients invaluable insight into the true value of a property, as well as the stability of the local real estate market.
Up To Date Training on Seniors Housing