How SVN | CREATE can help you
The SVN Multifamily Specialty Group ensures that our client's goals and standards are of the utmost importance and are achieved through collaboration and trust. The Multifamily Specialty Group has the fundamental skills that allow us to have an in-depth perception of what is happening in the local, national and global economy to advise our clients better and set them up for success.
When working with the SVN Multifamily Specialty Group, you don't just get the advisor whose name is on the listing; instead, you get the tools, resources, and knowledge from all SVN advisors under the Shared Value Network brand. This is the advantage SVN can provide for you. This is the SVN Difference.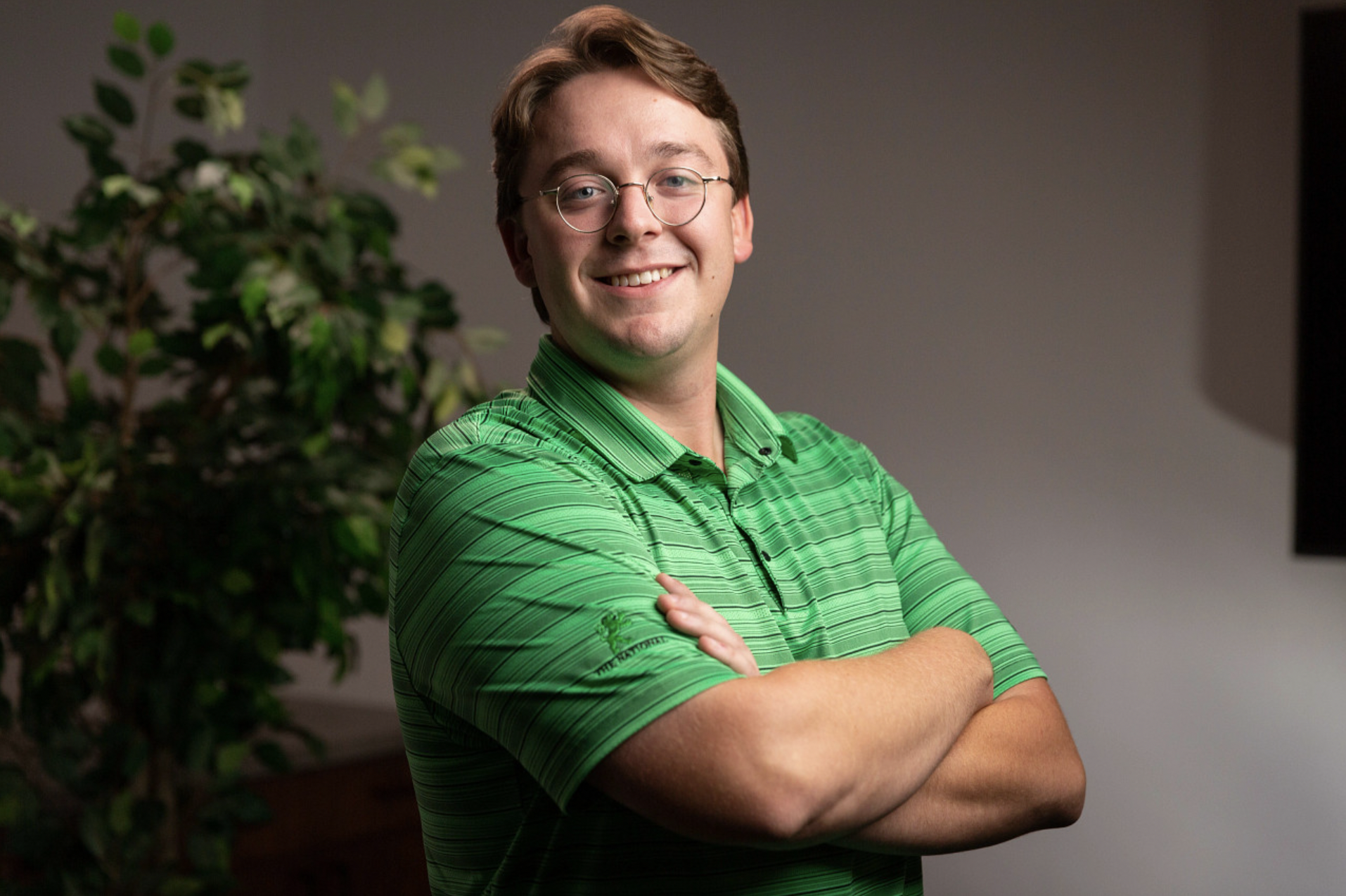 Britton Klomstad
Britton has a deep passion when it comes to multifamily to ensure residents and owners of multifamily properties are doing what's right for each other. Britton ensures that his client's goals and standards are of the utmost importance and are achieved through collaboration and trust. Britton has worked in many capacities within Multifamily including Transactional Advising, Leasing, Property Management, Consulting, and Site Selection. Britton has evolved critical skills over the years that help ensure owners are in the right position to make the important decisions when it comes to their assets. Whether it's repositioning, disposing, or acquiring, Britton and the SVN Multifamily Specialty Group are here to help you.
Education:
Iowa State University – B.S. Finance
Licensed Real Estate Salesperson in Iowa
SVN System for Growth
Memberships:
ICREA (Iowa Commercial Real Estate Association)
West Des Moines Chamber Committee
Vice Chairman for Explore West Des Moines
Professional Development Chair for West YP (West Des Moines Young Professional Group)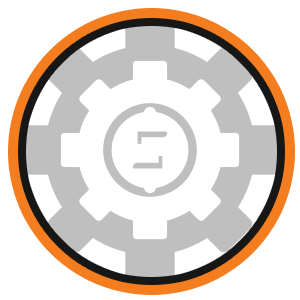 Broker Opinion of Value
SVN | CREATE is happy to offer a Broker Opinion of Values. BOVs give owners and buyers confidence when evaluating an asset's current market value. These valuations are derived from market knowledge, recent comparables, and current trends.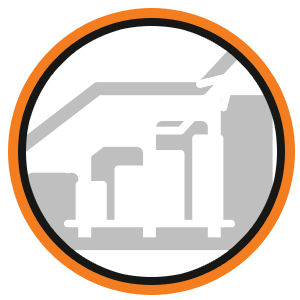 Acquisition & Disposition
Whether looking at buying, selling, or repositioning your multifamily asset, SVN | CREATE is here to help you position yourself for maximum results.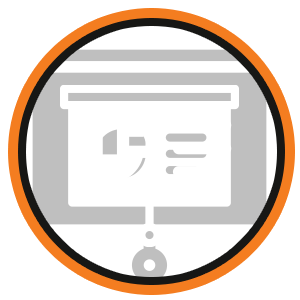 Investment Analysis
SVN | CREATE can dissect investment inside and out to narrate and paint a picture of the performance of an asset. We run the numbers and make it easy for someone to understand what those numbers mean.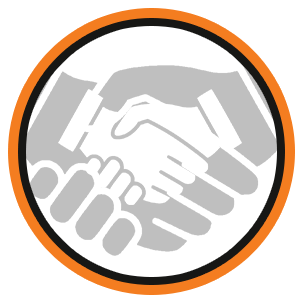 Development
Development can be a tedious task at hand. SVN | CREATE has in-house project managers who have been through the ringer. We work closely with city officials, lenders, attorneys, and every one to ensure a project is completed from start to finish with as few surprises and headaches as possible.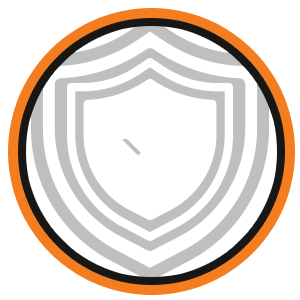 Property Performance Optimization
Don't leave money on the table by not maximizing the performance potential of an asset. With all the intricacies involved in operating an apartment building, are you sure you maximize the potential? This is where SVN | CREATE can help.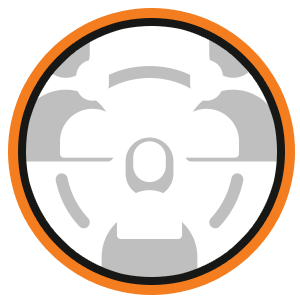 Consulting Services
SVN | CREATE offers consulting services to existing clients. We take pride in our ability to navigate the complexities of real estate to help you better understand your specific situation.Reach out to SVN today to see how we can help!
Multifamily Team
Talent may get lucky, but teamwork is built to win.
Headed by Britton Klomstad, SVN | CREATE's Multifamily Specialty Group prides themselves on honesty, integrity, and creativity through SVNs Core Values. Multifamily is one of the fastest-growing asset classes across the country, changing every day. With SVN | CREATE you would receive the guidance of a multifamily specialist whose mission is to make the most out of every multifamily asset, using up-to-date market data and market knowledge to guarantee there is no money left on the table. Britton and Daniel bring over ten years of multifamily experience to make sure you get the most out of your operations and property.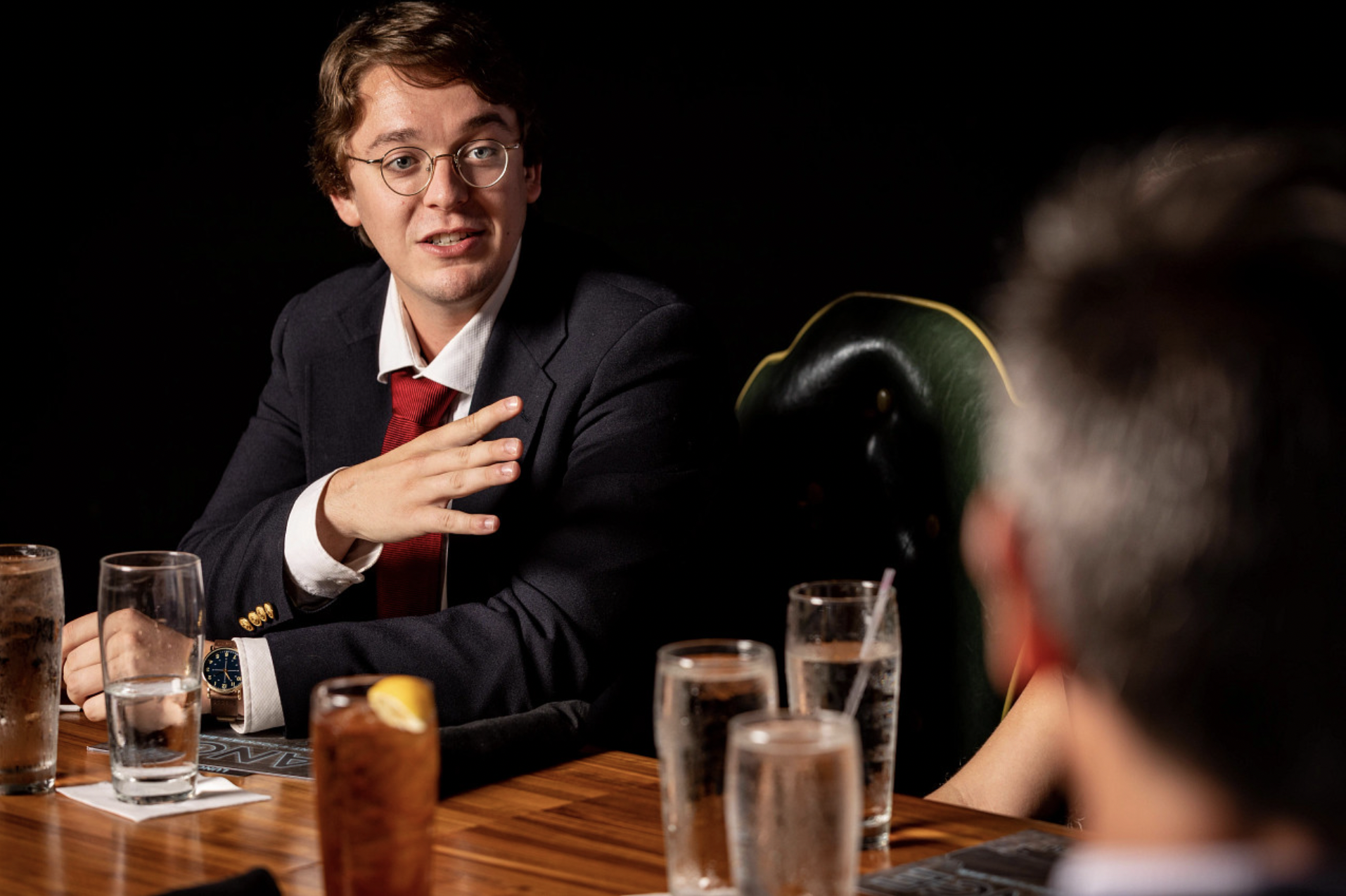 Success Stories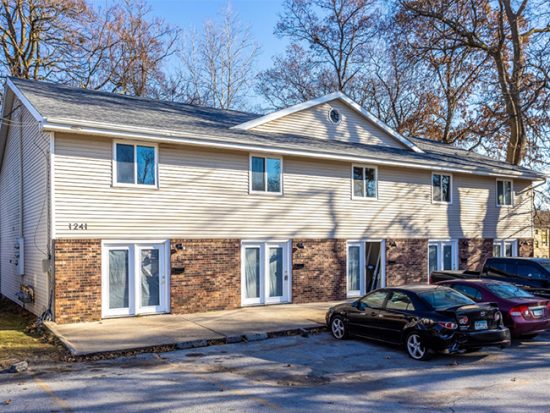 The Drake Apartments:
The SVN Multifamily Specialty Group recently helped a client complete a 1031 exchange that consisted of 5 town homes and a Single-Family Home all on one parcel. The units were in rough shape during the transaction and the rents were significantly under market for this area. We advised our client on the opportunity and potential this property could have if there was a transition from traditional housing to that of one with more focus on student housing. This property is a 3 block walk from Des Moines very own Drake University which hosts shy of 5,000 students, including 2,900 undergraduate students from 49 states and 26 countries. SVN also helped during the pre-leasing phase while all the units went under extensive renovations. Renovations entailed; LVP flooring, paint, lighting fixtures, key less security entrance pads, cabinets, countertops, stainless steel appliances, electrical panels, plumbing fixtures, privatized patios, landscaping and concrete work. Within the first month of leasing, we had hundreds of inquiries and were able to fill all units with tenants who are eager to get into their new homes come summer!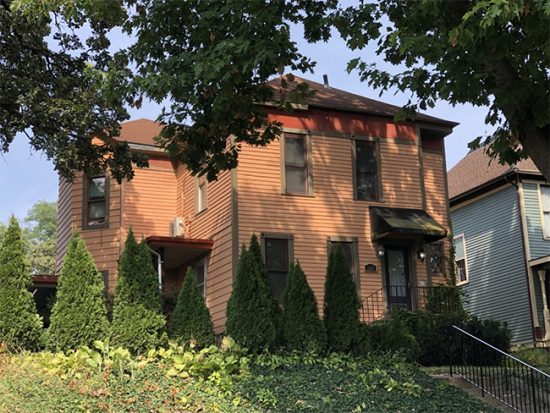 Sherman Hills:
The SVN Multifamily Specialty Group recently sold a 5-unit conversion in the well sought-after Sherman Hill Neighborhood. After multiple conversations with the owner, they felt it was the right time to look at disposing of their asset even though the original intentions were to keep holding on for a few more years. The owners had a certain price they were looking to get and where they would be happy. SVN Multifamily Group helped this owner achieve their pricing threshold and got them the results they were looking for in a timely manner. SVN helped this owner see the benefits and opportunity the current market was showing that helped maximize their position to make the right financial call ahead of schedule.
Industry Stats
What percent of Americans live in multifamily housing?
Approximately 43.9 million residences, or 31.4% of housing in the U.S. today, are multifamily. These spaces include apartment buildings, condominiums, townhouses and mixed-use developments.
How big is the US multifamily market?
With a transaction value of close to 140 billion U.S. dollars in 2020, the multifamily real estate market accounted for almost half of the total commercial property market.
How many multifamily buildings are in the US?
In 2021, there were 274,000 multifamily housing units built in the United States, down from 287,000 in 2020.
Why is multifamily housing important?
The National Association of Home Builders estimates that for every 1,000 multifamily homes built, enough economic activity is created to sustain 1,130 jobs, about half of which are in the construction sector.