How SVN | CREATE can help you
As a current or potential property owner, you realize property ownership is one of the most significant investments a person can make in their lifetime. While the property itself is extremely pivotal, the right property management company is needed to drive the property and real estate investment on your behalf.
SVN | CREATE's full-service commercial real estate firm provides its owners and clients with a complete spectrum of property management and operational capabilities for industrial, office, retail, multi-family, and special purpose properties.
To protect these income-producing assets, most owners will choose to invest in professional property management to maintain all day-to-day property operations. From handling rental payments to maintenance requests to common area construction projects, a property management company will ensure the current and future profitability of an investment asset. We are your solution both short term and long term. Let us help you grow your business!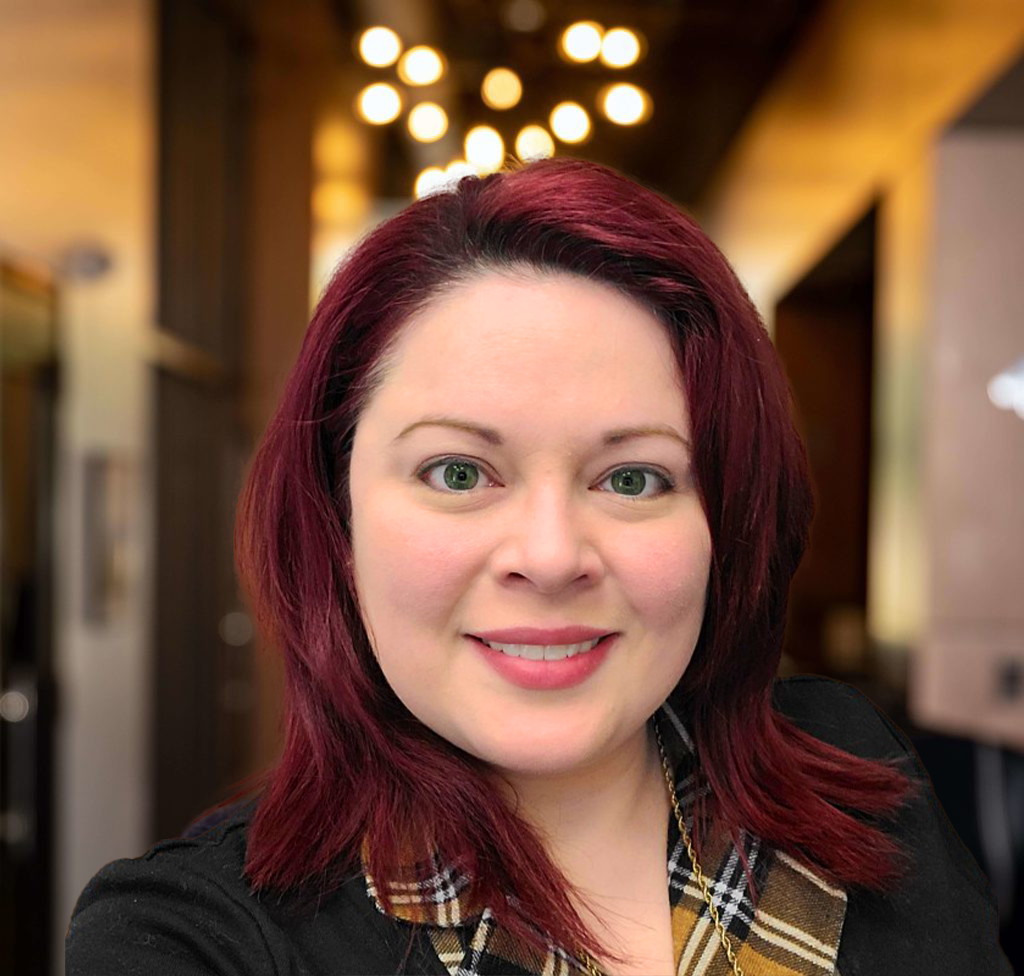 Kayla Verdugo
Property Manager
Our experience and property development has shown results as we have had the ability to reduce operating expenses, increase income service tenants, increase properties value and provide the owner(s) with comprehensive reports and recommendations.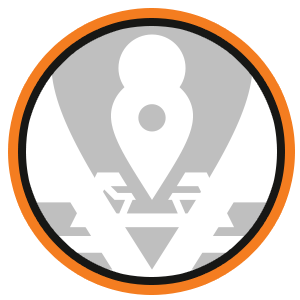 Property Management Services
Setting up and monitoring budgets to ensure proper cash flow
Capital Improvement and Project Management Services
Facility Inspection and Management
Budgeting, Accounting, Reporting Services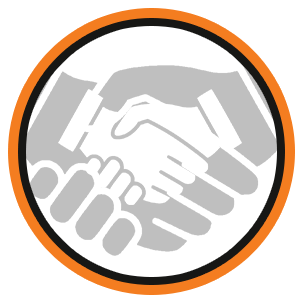 Tenant Relations
Perform the onsite duties necessary to insure your assets achieve peak performance
Lease administration
Provide 24-hour support for tenant emergencies
Utilization of AppFolio, a leading edge software to manage properties efficiently and cost-effectively