How SVN | CREATE can help you
As a current or potential property owner, you realize property ownership is one of the most significant investments a person can make in their lifetime. While the property itself is extremely pivotal, the right property management company is needed to drive the property and real estate investment on your behalf.
SVN | CREATE's full-service commercial real estate firm provides its owners and clients with a complete spectrum of property management and operational capabilities for industrial, office, retail, multi-family, and special purpose properties.
To protect these income-producing assets, most owners will choose to invest in professional property management to maintain all day-to-day property operations. From handling rental payments to maintenance requests to common area construction projects, a property management company will ensure the current and future profitability of an investment asset. We are your solution both short term and long term. Let us help you grow your business!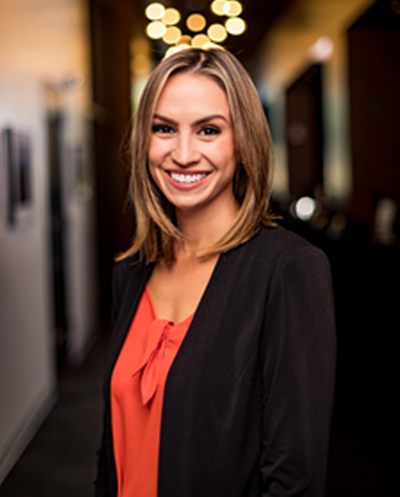 Kristin Colpoys
Director of Property Management
Our experience and property development has shown results as we have had the ability to reduce operating expenses, increase income service tenants, increase properties value and provide the owner(s) with comprehensive reports and recommendations.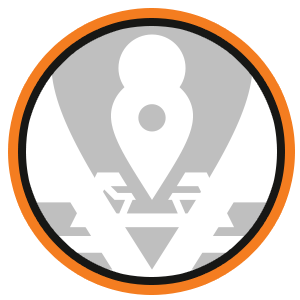 Property Management Services
Setting up and monitoring budgets to ensure proper cash flow
Capital Improvement and Project Management Services
Facility Inspection and Management
Budgeting, Accounting, Reporting Services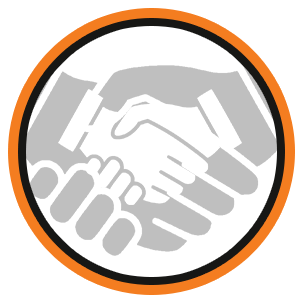 Tenant Relations
Perform the onsite duties necessary to insure your assets achieve peak performance
Lease administration
Provide 24-hour support for tenant emergencies
Utilization of AppFolio, a leading edge software to manage properties efficiently and cost-effectively
Success Stories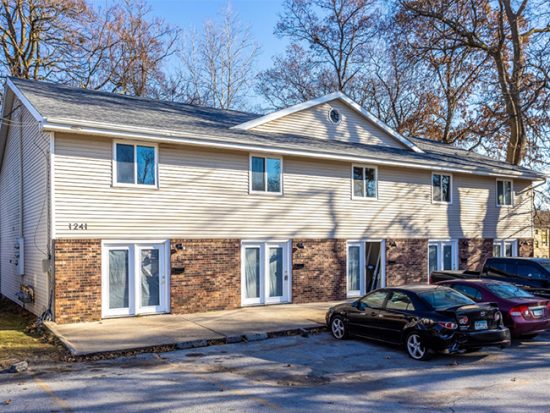 The Drake Apartments:
The SVN Multifamily Specialty Group recently helped a client complete a 1031 exchange that consisted of 5 town homes and a Single-Family Home all on one parcel. The units were in rough shape during the transaction and the rents were significantly under market for this area. We advised our client on the opportunity and potential this property could have if there was a transition from traditional housing to that of one with more focus on student housing. This property is a 3 block walk from Des Moines very own Drake University which hosts shy of 5,000 students, including 2,900 undergraduate students from 49 states and 26 countries. SVN also helped during the pre-leasing phase while all the units went under extensive renovations. Renovations entailed; LVP flooring, paint, lighting fixtures, key less security entrance pads, cabinets, countertops, stainless steel appliances, electrical panels, plumbing fixtures, privatized patios, landscaping and concrete work. Within the first month of leasing, we had hundreds of inquiries and were able to fill all units with tenants who are eager to get into their new homes come summer!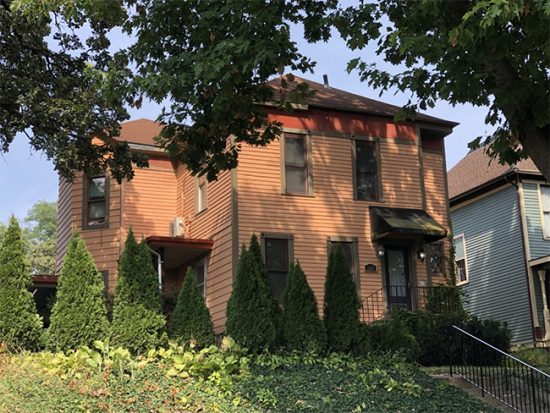 Sherman Hills:
The SVN Multifamily Specialty Group recently sold a 5-unit conversion in the well sought-after Sherman Hill Neighborhood. After multiple conversations with the owner, they felt it was the right time to look at disposing of their asset even though the original intentions were to keep holding on for a few more years. The owners had a certain price they were looking to get and where they would be happy. SVN Multifamily Group helped this owner achieve their pricing threshold and got them the results they were looking for in a timely manner. SVN helped this owner see the benefits and opportunity the current market was showing that helped maximize their position to make the right financial call ahead of schedule.