Restaurant and Food Grade
The SVN Restaurant Specialty Practice Group positions its clients to benefit from its extensive, industry-specific experience. Restaurants, taverns, drink shops, bakeries, catering kitchens, and food manufacturers rely on our deep involvement in the retail and food service sector and local market expertise. Our members actively participate in restaurant related professional groups and events in order to stay up to date with the latest trends and pride ourselves on our industry relationships.
The SVN Restaurant Specialty Practice Group represents all owners and occupiers of commercial real estate in the food and service sector. Our deep understanding of not only real estate, but the workings of the operations themselves gives us the aptitude to efficiently advise landlords, sellers, buyers, and tenants alike.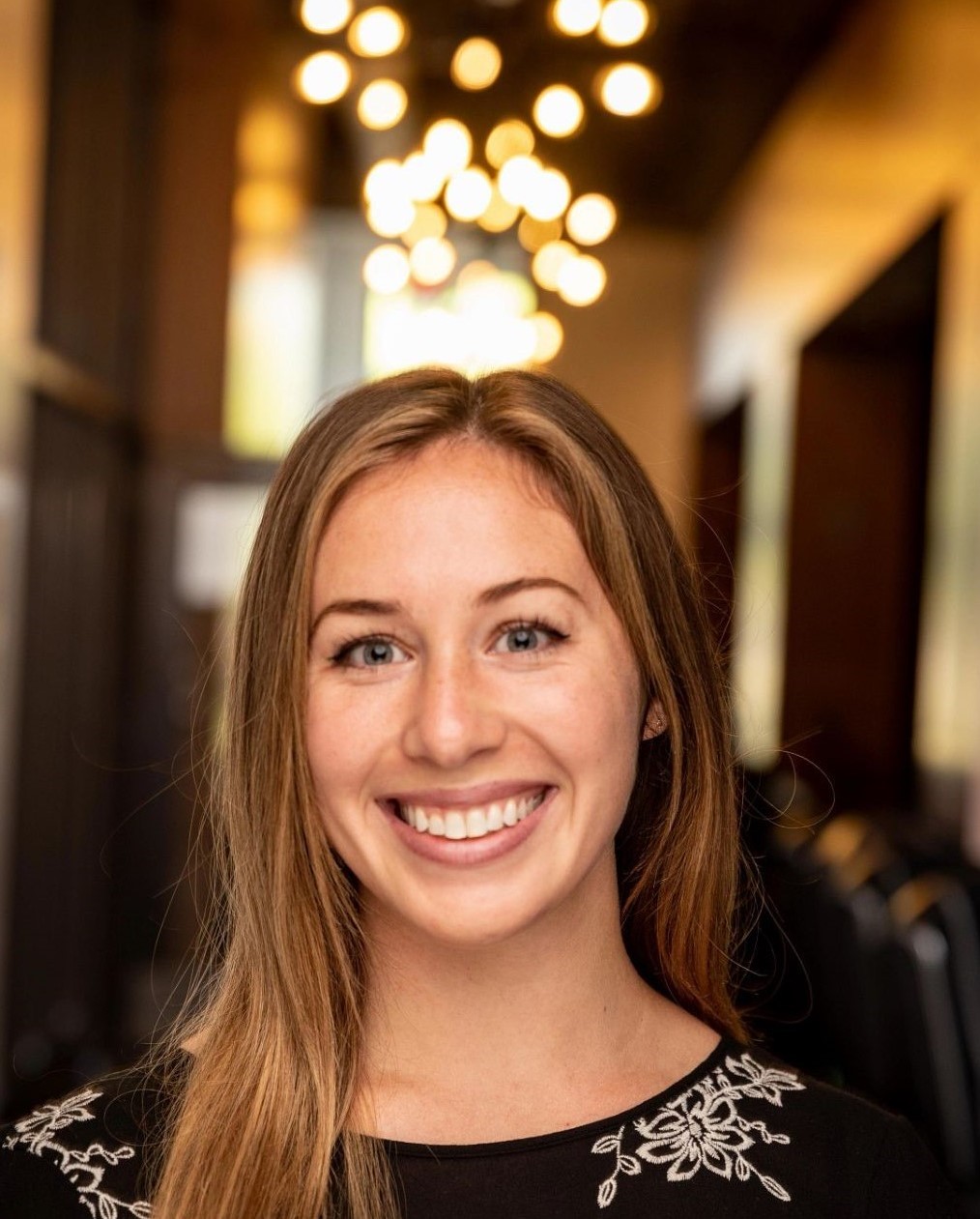 Nora Walsh
Associate Advisor
Memberships
Iowa Commercial Real Estate Association
Commercial Real Estate Women of Iowa
International Council of Shopping Centers
West Des Moines Chamber Member
First time locating real estate for your business? Listen to some tips given by Nora when she was asked to be a guest speaker for the Iowa Center for Economic Success!
SVN is committed to our local community and we stand by our business owners – especially when times are tough.